A software system that helps monitor and control the performance or condition of machines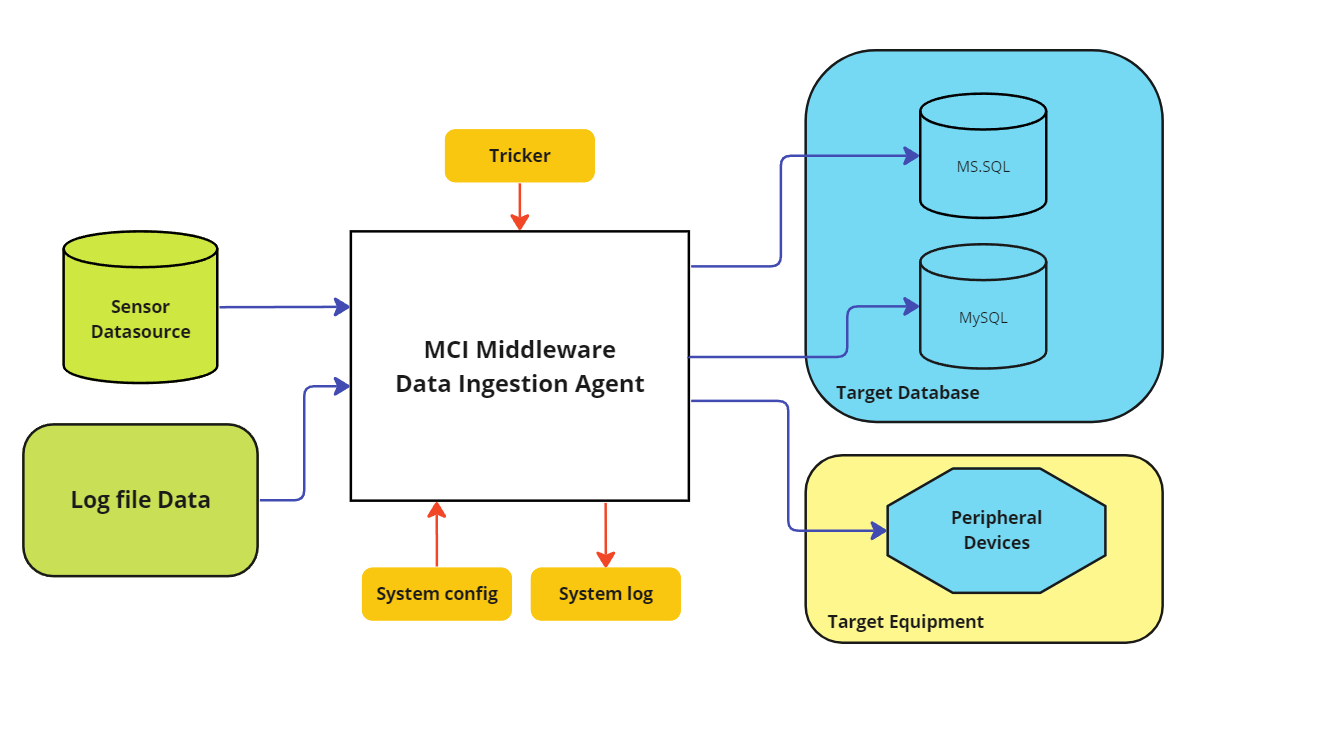 Benefit
Reduces difficulty in case sensor data is too varied. It is not easy to manage with monitoring if stored all in one place.
Generate automatic summary reports to reduce the process of making documents, weekly reports or monthly summary reports.
Supports data processing such as sensor calibration, automatic sensor data transformation.
More convenient when receiving notifications via LINE Notify or Email. It also can be used with accessories such as Tower Lamp.
Support various sensor in both type and brand. For examples,

Power​ meter​
Temperature sensor
Humidity sensor
Vibration sensor
etc

Work with Data Visualization and Dashboard

Grafana is a popular free dashboard creation tool. The program references data from various sources such as Graphite, InfluxDB, OpenTSDB or Elasticsearch. It is helpful to design a Dashboard that can create many charts according to users needs.