"FlowLineTracker" is a service that uses the WiFi sensor to visualize the situation of visitors to facilities.
This service reports "congestion situation", "average staying time", "movement trendy between area", "repeat visit rate", and so on in the facility.
Use Place
Event Site (at the exhibition, concert, etc)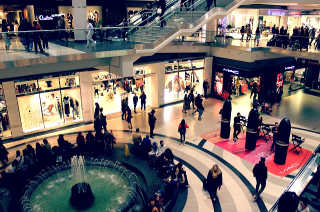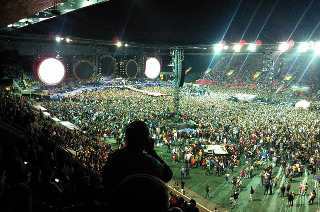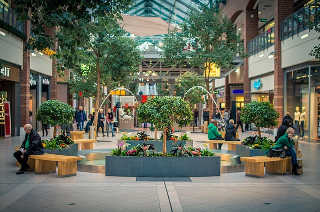 The Effect Obtained by the Report
Placement of personnel according to congestion situation
Conduct attraction events at optimum time and place
Setting area price by congestion situation
Changing the arrangement of aisles and shops according to flow trends
Report Content
Congestion status by area and hour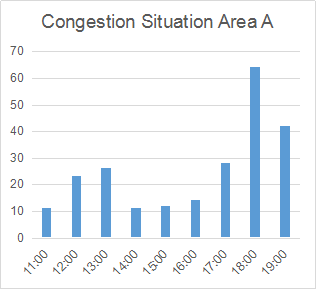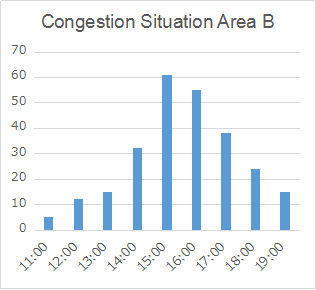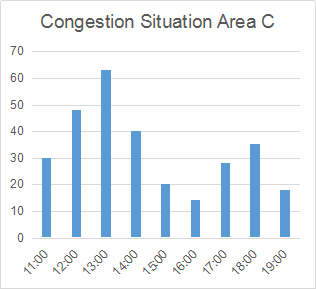 Average stay time by area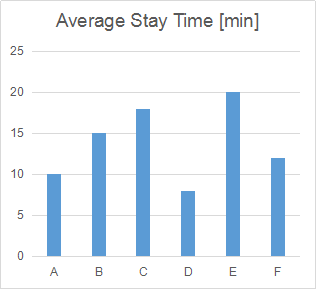 Movement tendency between areas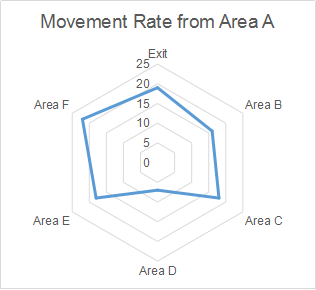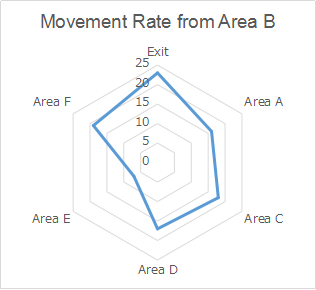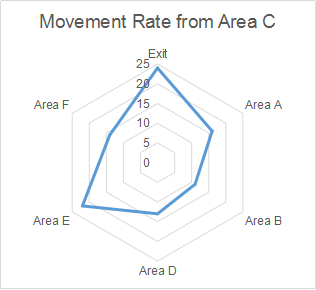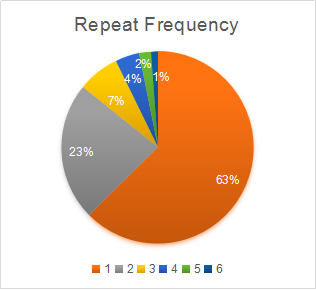 Required Equipment
The service is started just by installing the WiFi sensor and connecting it to the power supply.
Services can be provided anywhere.
Price
Per WiFi sensor : 6,980 THB / month –
* WiFi sensor is required for the number of areas you need.
* It must be used for a minimum of 6 months. (In the case of short-term use, we will estimate separately)
* Actual expenses necessary for installing the WiFi sensor is charged.
Contact Us
Any questions about the content of the service, please do not hesitate to contact us from the form below.